Reliable Vending, Coffee & Micro-Market Services
Upgrade Your Vending Machine Service Today
Express Market offers a variety of services in the vending industry including vending machines, micro-markets and coffee Service.
We provide advanced technology as well as modern equipment, micro-market solutions, variety of healthy items and even rentals for the motion picture industry. Choose one of our services below to see if we are a good match.
RECEIVE A CUSTOMIZED SOLUTION TO MATCH YOUR NEEDS
Use our interactive form to find the service that best fits for your company.
Simply answer the 4 questions below.
FREE Installation & Setup!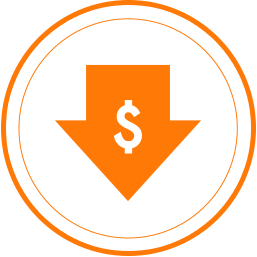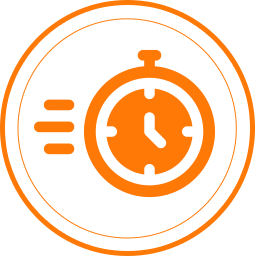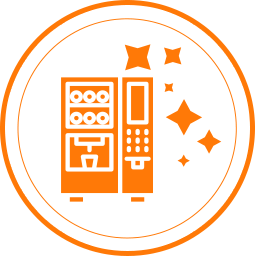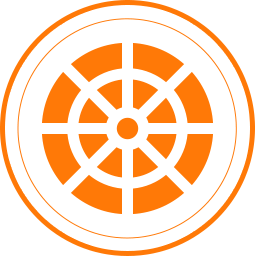 LARGE VARIETY
OF PRODUCTS
Our Non-Obligation Proposal Includes
Service Options: Vending Machines, Micro-Market, Coffee Service
Product Selection:  Beverages, Snacks, Fresh Food & Coffee
FREE Installation & Setup!
We understand the urgency and work quickly to fulfill your needs.
WHY WAIT? CALL NOW

706-566-5101
SCHEDULE A FREE ESTIMATE AND RECEIVE YOUR PROPOSAL